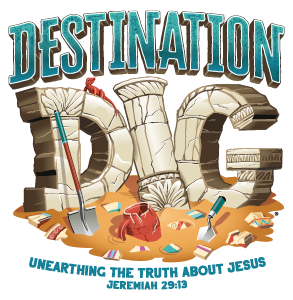 Vacation Bible School  |  July 12th-16th
You are invited to Destination Dig at Redemption Church!
This Vacation Bible School, for kids age 2 years old through rising 7th graders, will include prizes, crafts, activities, inflatables, music, Bible lessons, snacks, and more!
Kids are invited to join us each night, Monday, July 12th – Friday, July 16th from 7:00 pm – 9:00 pm. We're going to have fun!